Lisa Evenson is a senior copywriter and editor with 25 years of professional experience. She provides expertise in the U.S. Federal Trade Commission's truth-in-advertising rules, search engine optimization for website content, web usability, information architecture, lower literacy and health literacy, federal plain language guidelines, and best practice marketing and sales strategies.
Lisa offers trusted support to small businesses, creative agencies, senior-level executives, Inc. 500 companies, and corporate marketing departments. Clients have included Willamette Dental Group, Howard University, Clemson University, Guru.com, WorldAPP, Dealertrack Technologies, Hussey Seating, Pharmacists Mutual Insurance Co., American Digital Corporation, Golden Pacific Bank, National Bank of Canada, Wedding Photojournalist Association, Wisp Ski Resort, Stephanie Pfriender Stylander, Acme Smoked Fish, Amoretti, and Hebert Handcrafted Chocolates.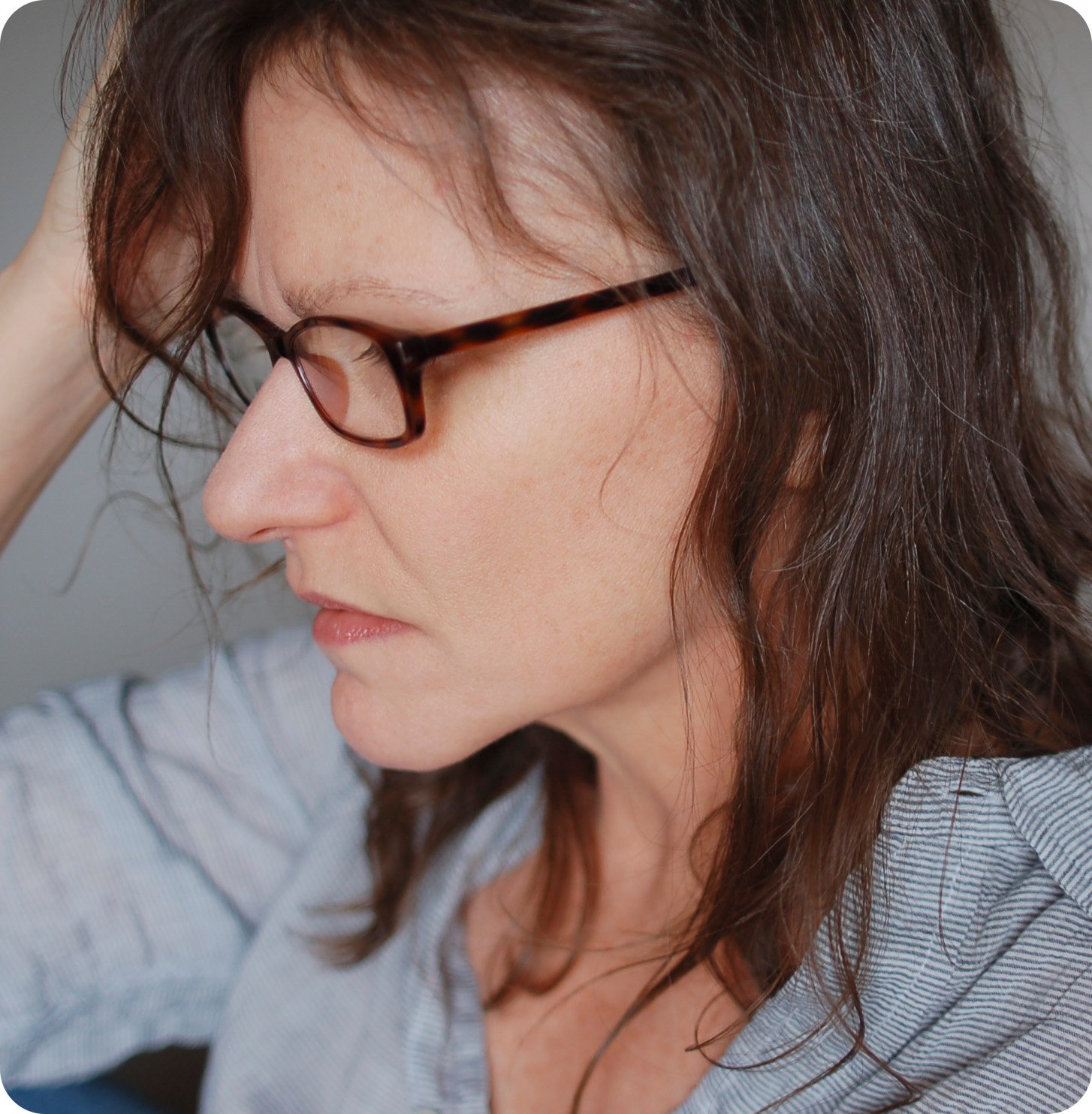 Services include professional content development for a range of marketing, business, public relations, and technical applications. As an editor, she offers substantial improvement of creative marketing collateral, grammatical review, corrections to non-native English, and pre-print proofreading.
Prior to launching her consulting business in 2001, Lisa worked as Investor Relations/Corporate Communications Specialist at IDX Systems Corporation (NASDAQ: IDXC, now GE Healthcare), where she directed the company's annual report process, assisted C-level executives in selecting the ideal theme, analyzed and advised on design, and directed schedules. In this role, she worked hand-in-hand with the Director of Investor Relations to manage shareholder and Wall Street expectations and execute powerful communications campaigns in response to downsizing and crisis situations. She helped to facilitate flawless quarterly earnings release processes, editing press releases and distributing each via PR Newswire.
Here she provided a combination of both language and finance expertise—managing, balancing, and analyzing budgets and forecasting highly accurate expected costs. She was solely responsible for monthly and quarterly executive IR measurement reports, managing and expanding financial models for Wall Street, consolidating P&L and internal forecast records, and broadening valuation visibility.
In her corporate trade show work, she developed participation objectives and strategies to maximize product exposure and expedite sales processes. She defined marketing opportunities for each show geared toward generating a stronger market presence. She assisted in theme and conceptual design, with demo and exhibit space layout, and in the creation of internal and external promotional pieces.
Lisa holds a bachelor's degree in English from California State University San Bernardino. Supported by a merit-based scholarship in art, she completed extensive undergraduate studies in life drawing and fine arts. Furthering her studies, she earned a 4.0 GPA in graduate business courses in Finance, Total Quality Management, and Public Relations at Saint Michael's College in Vermont.